My Picture Gallery
Mag Ruffman
Alberta Watson
Maurice Dean Wint
Chris Owens
and
Luba Goy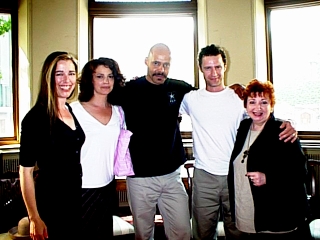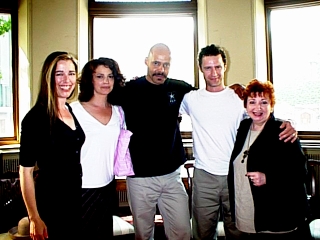 MAG RUFFMAN, ALBERTA WATSON,
MAURICE DEAN WINT, CHRIS OWENS, LUBA GOY

"ACTRA Conference" - June 2003.
Caterina Scorsone
and
Gloria Reuben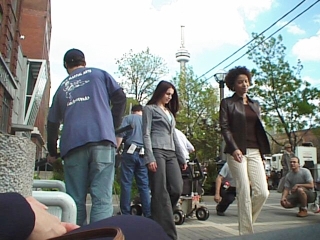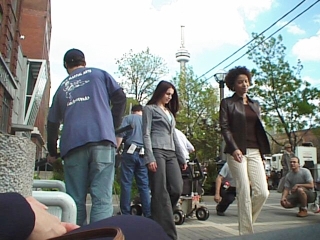 CATERINA SCORSONE & GLORIA REUBEN

"1-800-Missing: TV Series"
June 2003.
Chris Gillett
and
Philip Craig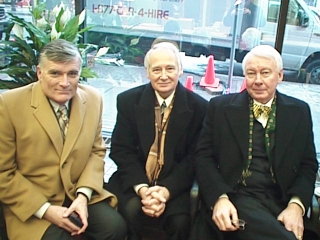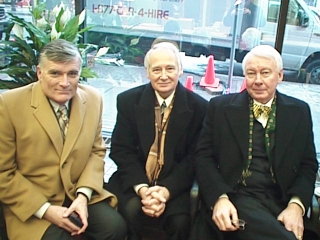 CHRIS GILLETT, JOHN HENLEY
and PHILIP CRAIG

"Cradle of Lies" - February 2006".
Steve Boyle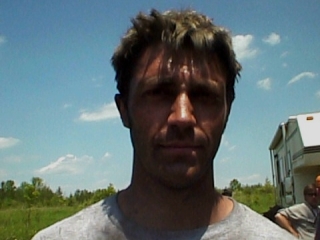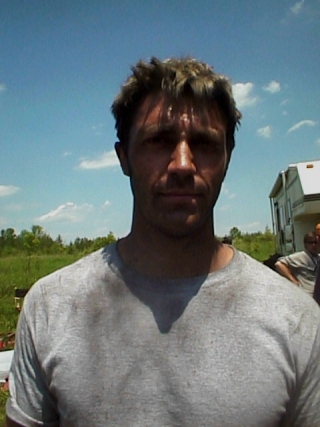 STEVE BOYLE

"Alien Fire"
June 2005.
---
Directory


To enlarge a picture, just place your mouse pointer over it.>