Wardrobe shots
One thing about working in the movie business is that occasionally one gets to dress up!
It can be useful for Casting to see how one might look as a character from a different era, so this page includes thumbnails on which you can click to show items provided by wardrobe for different movies.
These have been divided into different categories or date periods. Click once to enlarge the picture then double click on the large picture to reduce its size.
Victorian/Edwardian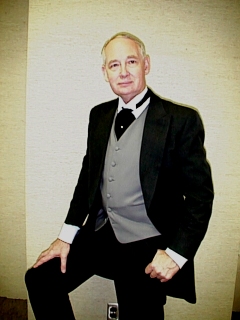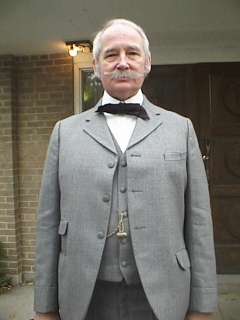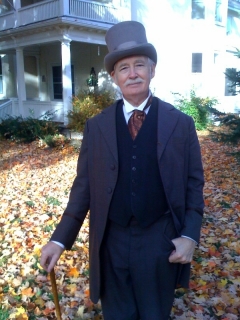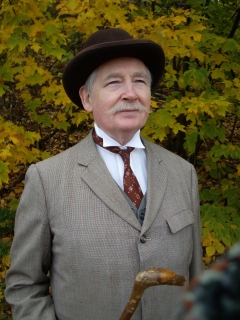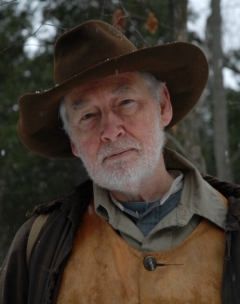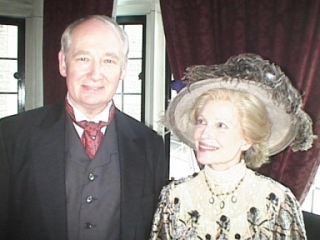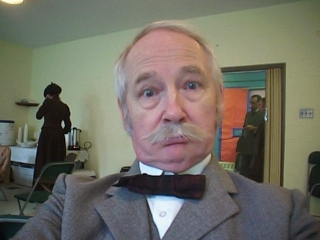 1930's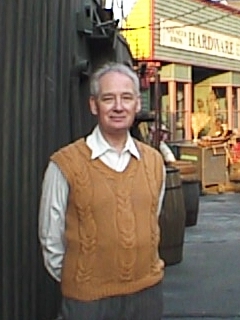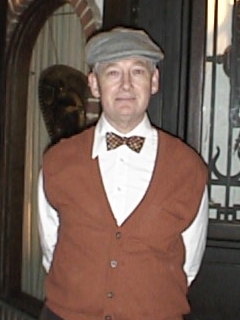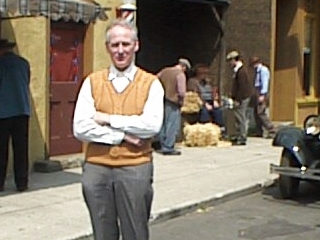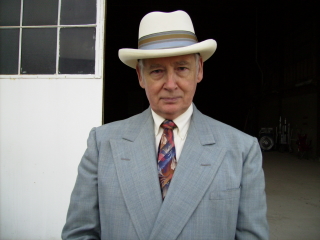 1940's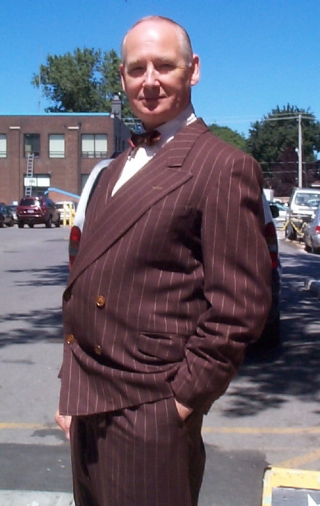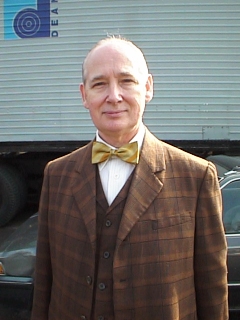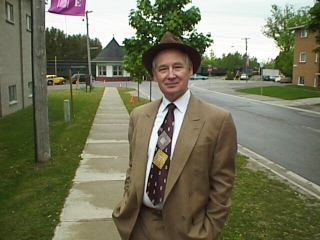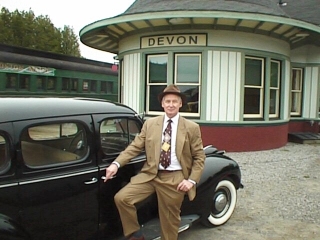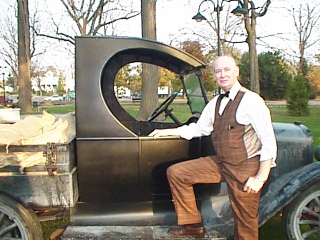 1950's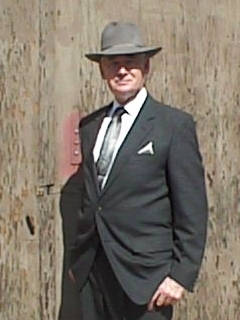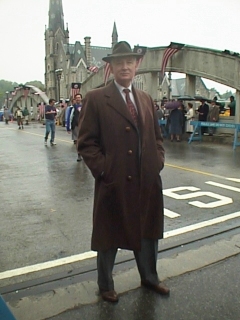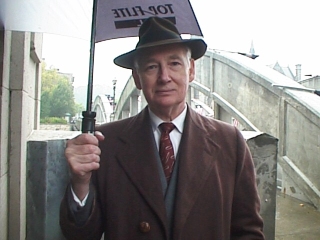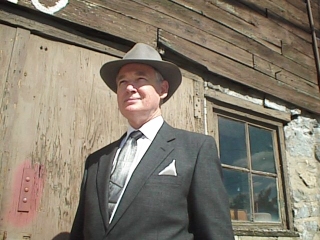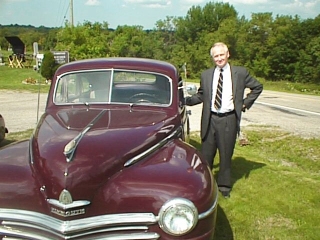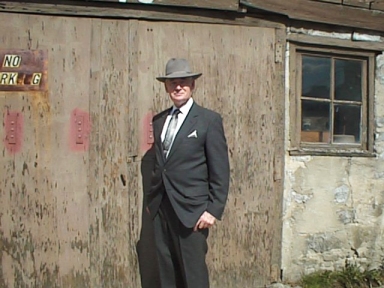 1960's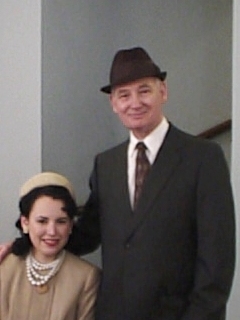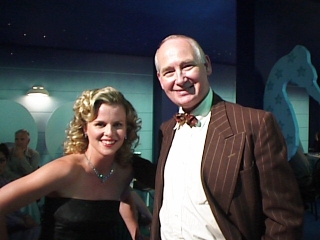 1970's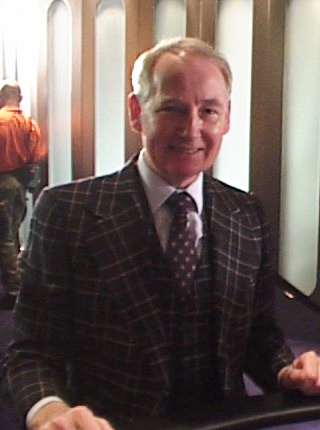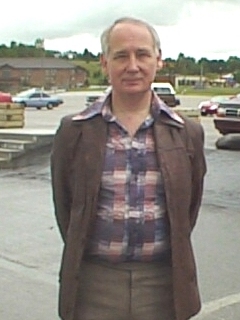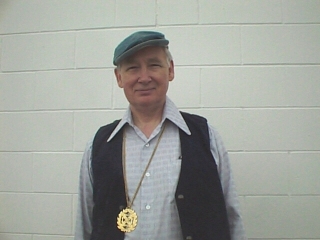 Uniforms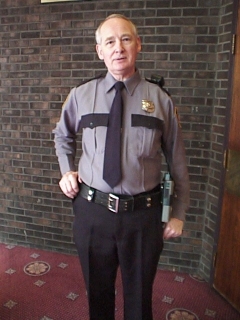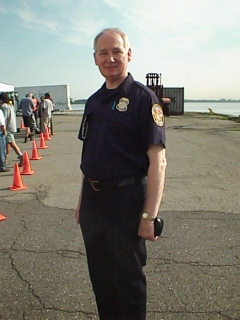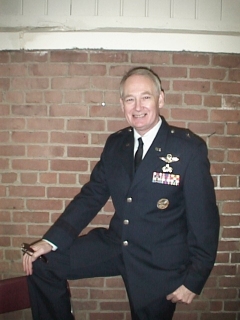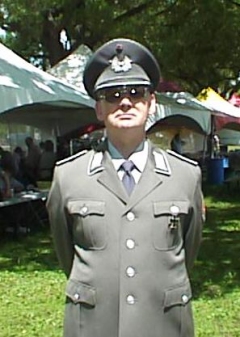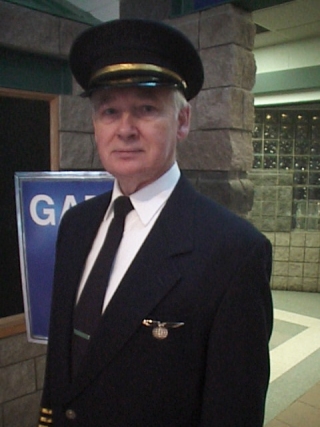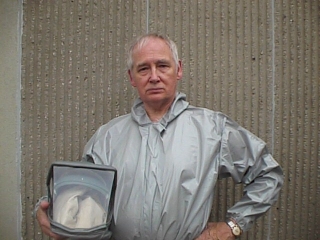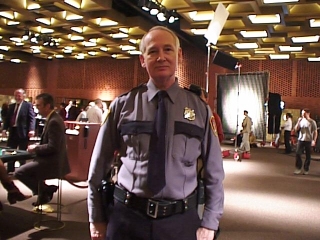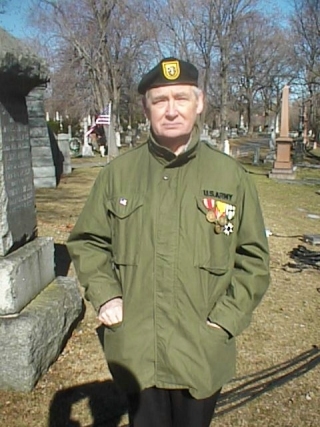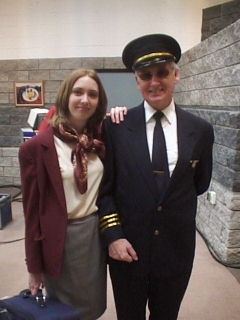 Formal Wear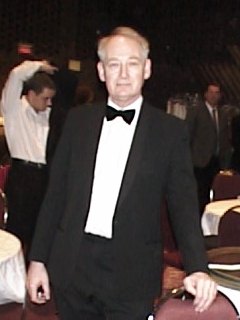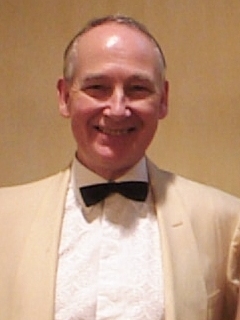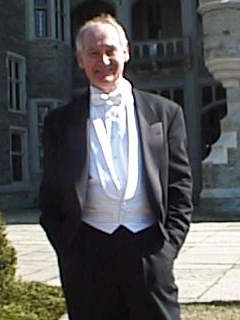 Professions